Human Performance Lab
---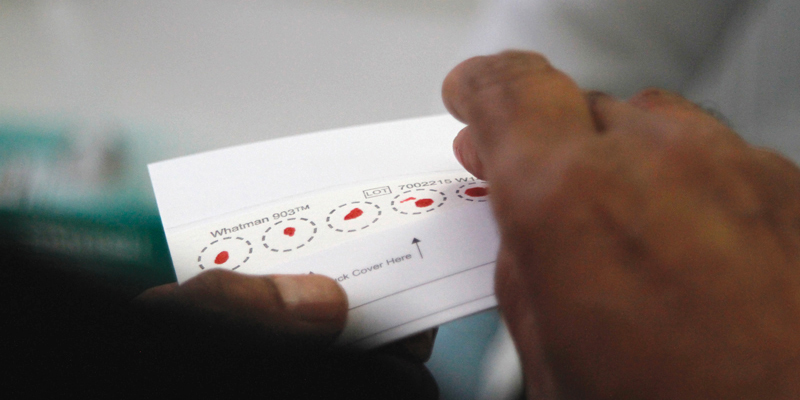 ---
The Human Performance Lab (HPL) is the latest addition to Ludger's Precision Medicine portfolio.
HPL is a research and development facility, which builds on Ludger's existing research programmes investigating the relationship between the structure and function of protein glycosylation and precision medicine for chronic diseases.
In particular, the focus of HPL research activities will be on better understanding the effects of lifestyle factors on health and inflammatory biomarkers, such as glycosylation, in the body - and how these change over time.
Based on longitudinal studies and large-scale population studies including Blue Zones, we have identified key lifestyle factors shown to be important for health span and which will influence longevity and morbidity. A parallel focus will be on the development of low-cost and minimally invasive approaches with real-world application.
Contacts
Dr. Christel Gudberg
Lead, Ludger Human Performance Lab
christel.gudberg@ludger.com
Dr. Daryl Fernandes
Chief Executive
daryl.fernandes@ludger.com