---
The Human Performance Lab (HPL) is an R&D department at Ludger. We seek to research, identify, and develop lifestyle-based innovations for the improvement of chronic conditions, such as Polycystic Ovary Syndrome (PCOS).
We recently completed an Innovate UK-funded feasibility study on PCOS in the Philippines. This project sought to conduct preliminary market research and to assess whether a simple lifestyle-based online Education Programme could benefit women with PCOS living in the Philippines, and to determine an estimate of prevalence for PCOS among Filipino women.
For more information, visit hupela.com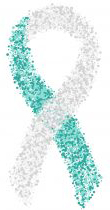 ---
Current Activities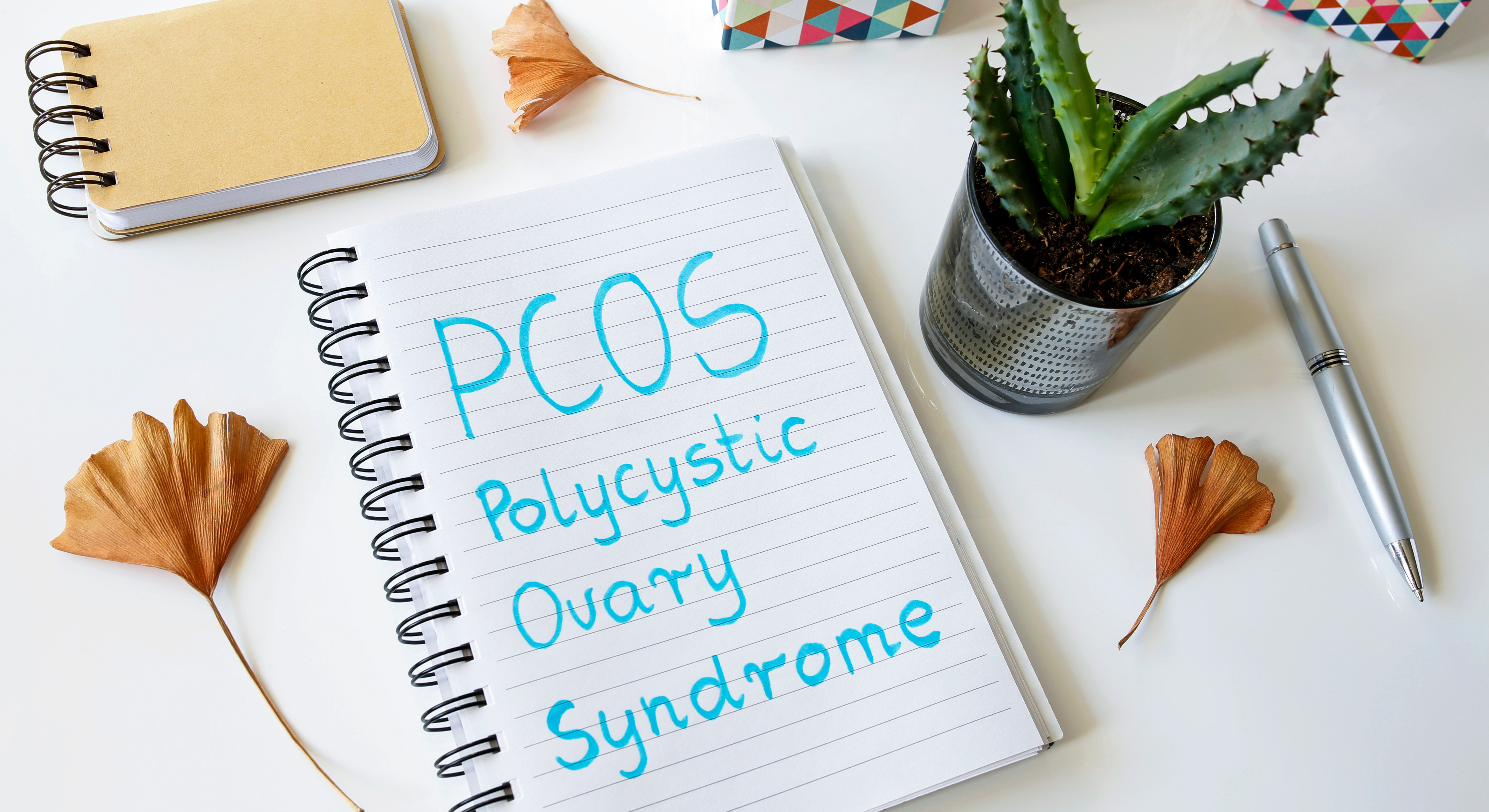 PCOS-Filipina
This is a continuation of our feasibility work in the Philippines. We currently run weekly workshops for women with PCOS.
Myo-I
Project to develop our brand of myo-inositol (Myo-I) for insulin-resistant oligo- and amenorrhea, a leading cause of infertility in PCOS.