Ludger is an industry leader specialising in glycomics and glycoanalytical technology to support biopharmaceutical realisation and translational medicine.
Our technology originated at the University of Oxford, UK and is used in the quality control of FDA- and EMA-approved biopharmaceuticals worldwide. We provide Glycan analytical services, kits, and reagents for detailed characterisation of glyco-conjugates. We also provide support for validation studies and we provide consultation services for biopharma and regulators and Ludger's technology can be used to support IND submissions.
We have been operating since 1999 and have successfully established close contacts and serviced our client base including leading pharmaceutical, biotechnology companies as well as academic research institutions throughout the world. Ludger's Head Office, R&D, analytical services, and production laboratories are located within the U.K Bioscience 'golden triangle' (Oxford-Cambridge-London) at the Culham Science Centre, Oxfordshire, UK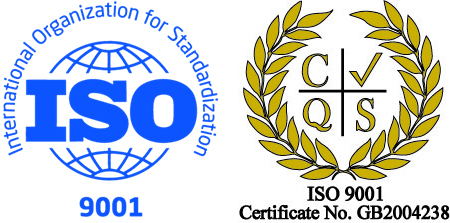 and we have a subsidiary office in Shanghai, China.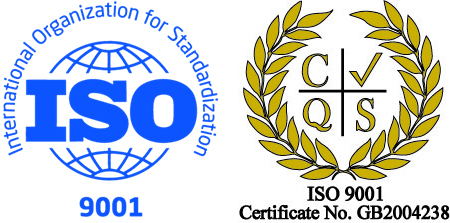 Ludger is ISO9001 Registered and operates a Quality Management System (QMS) which covers all aspects of the company's operations, including glycan analysis contract services, and is based on the ISO 9001:2015 registration framework. You can verify our certification through Certified Quality Systems by clicking this link and submitting a request.
---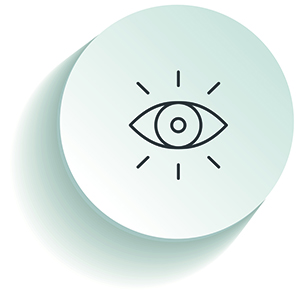 OUR VISION
To be the leading provider of specialist glycomics and glycoanalytical products and services in the industry.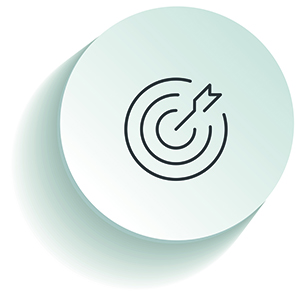 OUR EXTERNAL MISSION
To provide our clients in industry and academia with up-to-date, useful, relevant, and affordable Glycoprofiling technology and services to support the development and manufacture of glycosylated therapeutics and precision medicine.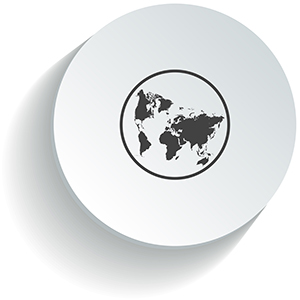 OUR DRIVE AND MOTIVATION
Our drive is rooted in the desire to excel in our chosen business and to contribute in a positive and significant way to the world.
---
Meet the team:
Our team consists of professionals who are committed to providing exceptional technical support, and cutting-edge solutions for your workflows with our products and services. Our scientists are world class with extensive experience and knowledge in glycobiology who can help turn glycosylation analysis from a challenge into an asset – just as we do for our versatile clients worldwide.
Here are all the members of our brilliant Ludger team, feel free to contact us as we know people like dealing with people and not a brand or a company.