Ludger GlyShape presentations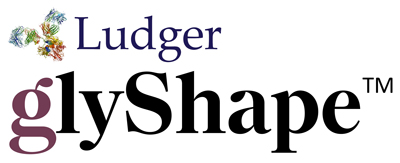 GlyShape presentations have been created for our clients in the biopharmaceutical industry to share Ludger's expertise and demonstrate how our systems can be integrated into labs as part of the drug development process. The series will provide useful overviews of glycan analysis methodologies and instruction guides for key technologies.
---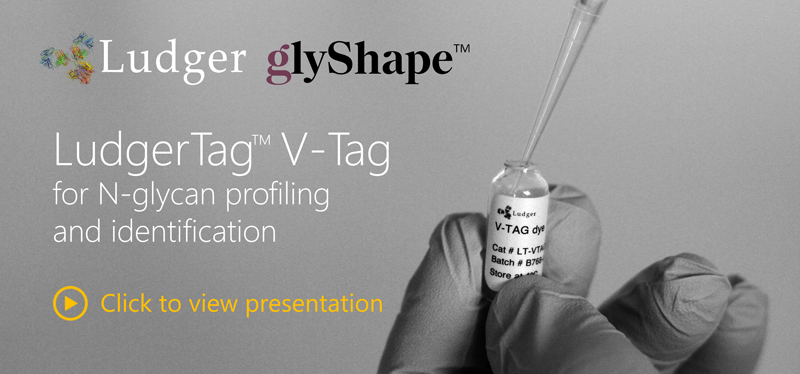 This presentation introduces our V-Tag technology for N-glycan release and labeling. It includes a video that provides clear step-by-step instructions on how to perform the method using the LT-VTAG-C30 kit.
The procedure comprises release of N-glycans from glycoproteins, N-glycan labeling and clean up of samples. This can be performed within 1 hour for a single IgG type sample and 2 hours for 30 IgG type samples (timing for release by PNGase F might need to be adjusted for complex type samples). The glycans are then ready for analysis by (U)HPLC.
The LT-VTAG-C30 kit is simple to use, economical and reliable. As an added benefit, once labeled with V-Tag glycans can be incubated with exoglycosidases facilitate structure assignment.
For more detailed information on V-Tag and how to order visit our feature page: www.ludger.com/n-glycan-labeling
---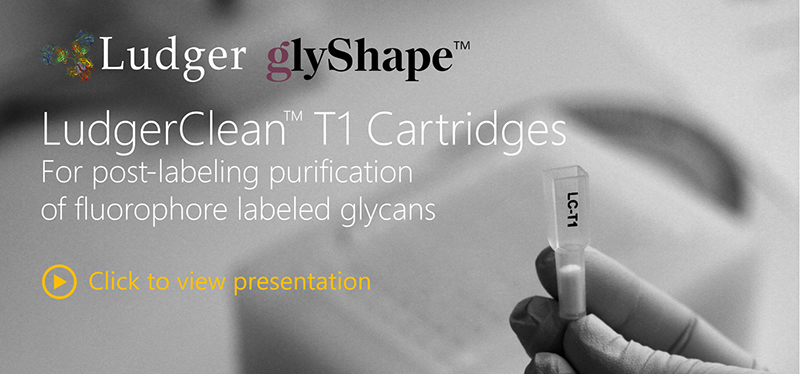 This presentation explains the features and benefits of using LudgerClean T1 cartridges in your workflow. It includes a video that provides clear step-by-step instructions.
LC-T1 cartridges can be used to clean up samples after labelling with 2-AB, 2-AA or APTS. Clean up is completed within 30min for a single sample; 2 hours for 96 samples.
---
More presentations coming soon! Sign-up to our Glycotechnology News service for regular updates.